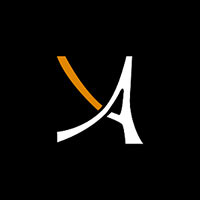 Our client One & Only The Palm recruits.

Here are key information and job vacancies.
If you wish to send a spontanious application,
here is what the recruiter suggests you:

Go to the corporate website: http://www.yannick-alleno.com/rejoignez-nous/
Send an email at rh@yannick-alleno.com
Post a mail to:
Yuzu - Groupe Yannick Alléno
Service RH
71 rue du faubourg Saint Martin
75010 Paris



1 available positions


Address:
West Crescent | Palm Jumeirah
114843 Dubaï
United Arab Emirates





Luxury Hospitality Career post job offers in ultra-luxury and luxury hotels and gourmet restaurants worldwide and provide a complete toolbox to follow the applications: job alerts, application notebook, job notebook, files, newsletter... to guide you, whether you are actively seeking a new job or just on standby.